ishraq ki namaz ka tareeqa aur fazeelat ham apko btayain gay. sab say pehlay ishraq ki namaz ki fazeelat ham apko btatay hain. iska behtreen waqt tab hai jab subho kay waqt sooraj halka sa toolo ho jata hai ya sooraj ki halki si roshni asman par cha jayay to ye waqt ishraq ki namaz keliye behtreen waqt hota hai.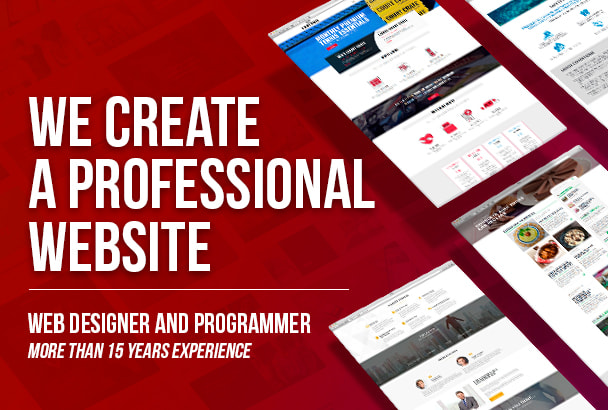 ishraq ki namaz ki rakat sirf 2 hoti hain par inki fazeelat bhut ziada hoti hai. hazrat abu huraira r.a say rawayait hai kay jo shaks is namaz ki pabandi ikhtiar kar laita hai to uskay sagheera gunah maaf kar diye jatay hain. so hamain chayie kay ham is namaz ki zaroor pabandi karain.
aik bar hazur pak p.b.u.h nay sahaba e karam ko aik ghazwa ki muhim keliye bhaija aur wo sahaba bhut hi jald kamiyab ho kar aur bhut sa maal e ghanimat lay kar wapas aa gyay. is par sahaba karam nay taajub farmaya kay ya Rasool ALLAH p.b.u.h kia aisa lashkar aur bhi kahi ho ga jo itni juldi kamiyab ho kar aur maal e ghanimat lay kar juldi laut ayay?
Hazur pak p.b.u.h nay farmaya main us shaks kay baray main na btaoon jo is say bhi ziada juldi wapas aa jayay aur is say bhi ziada maal e ghanimat lay kar aya ho? is kay bad aap nay farmaya kay aisa shaks jo subho fajar ki namaz keliye masjid jayay aur namaz ada karnay kay bad sooraj kay tuloo honay ka intezar karay aur phir namaz e ishraq kay nafal parhay to wo shaks bhut juldi wapas bhi aya aur bhut sa maal e ghanimat bhi lay aya.
Hazrat abu zar ghafari r.a say manqool hai kay aap p.b.u.h nay farmaya insan kay jism main 360 jor hain aur har jor kay badlay insan ko khud ko jahanum say azad karnay keliye din main 360 naikiyaan karni chayie. aur phir un naikion kay baray main btaya kay subhanALLAH kehna bhi naiki hai aur alhamdullilah kehna bhi naiki hai. la ilaha illalah kehna bhi naiki hai, ALLAH hu akbar kehna bhi naiki hai aur naiki ka hukam daina bhi naiki hai.
aur is kay bad aap p.b.u.h nay farmaya is kay ilawa 2 rakat namaz bhi kafi ho skti hai jo ishraq kay waqt ada ki jaye. iska matlb ye hua kay ye namaz 360 naikion kay qayim makam ho jati hain so hamain chayie kay khud bhi parhain aur dosron ko bhi iska btayain kiuke ye sadqa e jaryia hai.