Chasht ki namaz ka sahi waqt aftab kay khoob taloo ho janay per shuru hota hai. jab taloo e aftab aur aaghaz e zuhar kay darmayan qul waqt ka aadha hisa guzar jaye to ye chast kay liye afzal tareen waqt hai.hazrat ayisha r.a say marwi hai kay hazur pak p.b.u.h chast ki 4 rakat parhtay thay aur ALLAH jis qadar chahta utni parh laitay thay.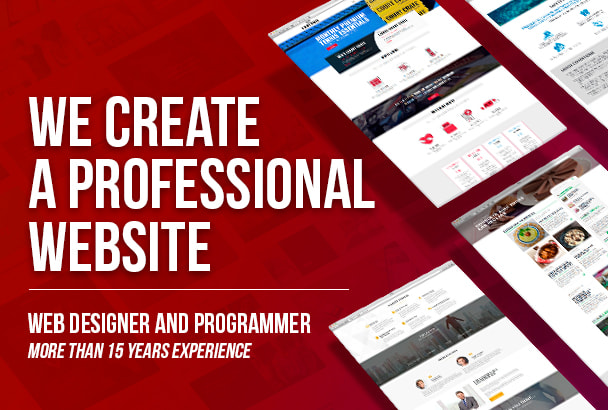 Dosto chast ki namaz bhut zaroori hai agar aap chahtay ho kay aapkay kam main barkat ho to chast ki namaz zaroor ada kia karain. rawayitoon main ata hai kay hazur pak p.b.u.h kabhi chast ki 2 rakat parha kartay thay aur kabhi 4 rakat parha kartay thay. is namaz ka bhut sawab hai aur is say insan kay kam main barkat parti hai aur uskay gunahoon ka kafara kay tor par ye namaz faida daiti hai.
iska sahi waqt tab shuru hota hai jab subho sooraj nikal chuka ho aur zohar ki namaz ka waqt shuru na hua ho balkay in dono namazon kay darmayan kay time pay namaz e chast ada ki ja skti hai.
Ye namaz parhnay main ziada say ziada 3 ya 4 minute ka wqt lagta hai. dosto ham roz kitnay hi kam kartay hain fazool jin main ghantoon barbad kartay hain to hamain chayie kay 3 minute is ahem kam ko bhi day diye jayain jis say hamain aakhirat main bhi faida ho ga. logon ko hotel main 3 hazar dainay main problem nahi hoti par jab masjid main dainay ki bari ati hai to log khulay sikay talash karnay lag jatay hain jaib main. jo kay ghalat hai
apnay eman ko mazboot karain aur chayie kay hakuk-ul-ibad kay sath hakuk-ullah bhi puray karain ham takay dunia aur aakhirat dono main izat ki zindagi payain. is message ko doston kay sath bhi share karain takay unhe bhi is say kuch faida ho aur wo bhi deen ki tarf mazboot ho aur logon main samjh paida ho.