Zindagi ka amal zindagi main aakhirat ka sabak sikhanay walo zindagi ka amal kab sikhao gay? daikhnay main ye bhut hi aam si bat maloom ho rahi hai laikin hakeekat main ye bhut bari bat hai.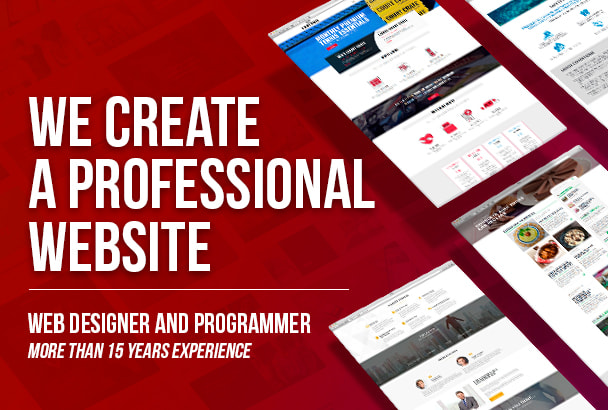 kiuke aajkal kay halat aisay hain kay log firqa parsati main paray huyay hain. jis say pucho har koi apnay firkay ka gun gata hai. aur dosray firkoon waloon ko bura bhala kehnay main laga rehta hai. jabkay ALLAH kay banayay huyay qanoon aur us kay ahkamat kay mutabiq firqa wariyat say sakhti say mana farmaya gya hai kiuke us say logon main nafrat phailti hai
Aur ALLAH ki rasi ko mazbooti say tham lo aur apas main tafarka na dalo ye quran ki aik ayat hai. aajkal bhut say log apko akhirat ki bhut si batain batayain gay hakooq ullah ka to zikar karain gay magar haquq ul ibad ko bhool jatay hain aisay log. jannat dozakh ka zikar to bhut suna ho ga aap nay par logon kay haqooq bhool jatay hain. zindagi kaisay guzarni chayie wo batana bhool jatay hain.
hazur pak p.b.u.h nay farmaya kay mujhay parosi kay haqooq kay baray main itni takeed ki gayi kay mujhay mehsus hua kay ab parosi ko jayidad kay hisay main bhi shamil na kar dia jaye. isi liye hamain chayie kay logon ko bataaya jaye kay zindagi kaisay guzari jani chayie. aur behtreen tarika hamaray pyaray nabi pak p.b.u.h ka tarika hai aur unhi ko follow karna chayie.
is message ko ziada say ziada logon say share karian takay unkay ilm main bhi izafa ho.