End is near and we can see that people in every country are facing trouble. ham sab jantay hain kay hamari manzil aik hi hai aur wo hai qabar. kiuke hamain aik din wohi pay jana hai. jiskay amaal achay huyay to qabar jannat kay baghoon main say aik bagh ho gi aur agar amaal insan kay buray  hain to phir wohi qabar insan keliye jahanum ka garha ho gi.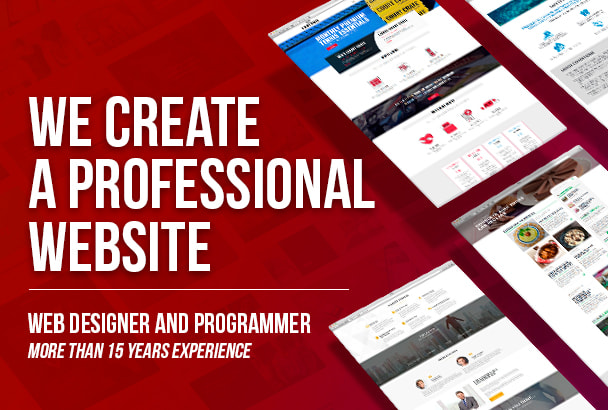 log dunia ki zindagi main itna khoyay hotay hain kay unhe baki kisi chez ka hosh hi  nahi rehta. wo samjhtay hain  unhe is life main hamesha keliye rehna hai aur yahi unka thikana hai.
dunia ka maal ikhata karna aik bojh hai insan kay upar. kiuke ye bojh usay bhut si musebtoon main dal daita hai. dunia main aik musafir kay jaisay rehna chayie takay buray amaal ka bojh insan par na ho.
har cheez ki puch guch honi hai qayamat kay din aur hukmrano kay hisab sab say ziada mushkil honay hain. isi liye insan ko ALLAH ki raah main dil khol kar daina chayie aur naik amaal karnay chayie takay wo uskeliye maghfirat ka bayis banain.
jaisi zindagi hamaray pyaray nabi pak p.b.u.h nay guzari wo ham sab kay samnay hai even kay yahan tak  nobat ati kay puray mahinay main aik bar bhi aapkay ghar chouhla na jalta tha aur khanay ko sirf khajoor par guzara karna parta tha.
in mushkil aukat main bhi aap nay sabar ka daman na chora aur hamesha ALLAH ki zaat ka shukar hi ada kia. isi liye hamain zindagi say ziada aakhirat ki zindagi ki parwa karni chayie jis say hamain faida ho aur aakhirat main hamain sharminda na hona paray.
qabar ka azaab bhut sakht hai meray bhaio khud bhi qabar ki zindagi keliye tyar ho jao aur achay amaal karo takay wo tumharay liye qabar main roshni ban skain.