Hirs ka nuqsan ye hai kay Hirs say kuch rozi nahi barhti magar aadmi ki keemat ghat jati hai (hazrat Ali R.a). bhut say log apnay samnay live example hain is cheez ki kay unkay pas bhut ziada maal bhi hota hai per phir bhi uskay bawajood un main lalach is had ka hota hai kay khuda ki panah. jaisay kay hadeeson main bhi aia hai kay insan kay pas 2 cheezain hoon khazanay say bhari hui to wo teesri ki khuhwahish shuru kar day ga.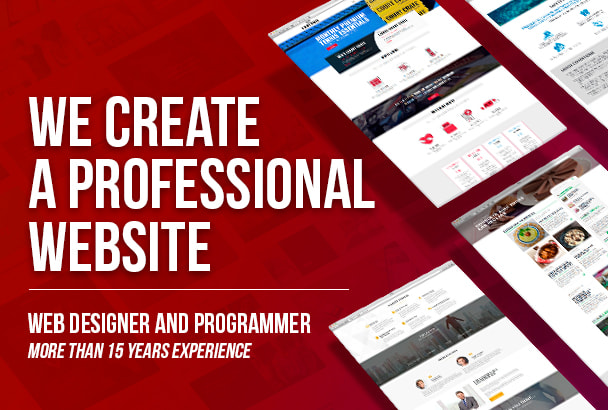 aik aur hadees sharef main ata hai kay insan ka pait sirf mati hi bhar skti hai. jab tak wo zinda rehta hai kisi na kisi lalach main zaroor laga rehta hai. dunia walay to maal kay pechay dornay lagain hain. har kisi ko ye lagta hai kay kamiyabi maal o dolat main hai jabkay haqeeqat is kay bar aqas hai. qamiyabi to sirf aur sirf ALLAH aur uskay Nabi pak p.b.u.h kay btayay huyay rastoon main hai kioke jo unki rah par chalta hai kamiyab hota hai.
dunia main kitnay hi badshah guzray jin kay pas maal o dolat wafir mikdar main tha jaisay kay qaroon aur firon dono hi bhut  maldar thay magar aakhir main unka anjaam kia hua ? dono hi buri maut maray so hamain apni dunia kay sath akhirat ki fiker bhi karni chayie aur dunia ko achay kamon main guzarana chayie takay aakhirat main sharminda na hona paray hamko.
hazur pak p.b.u.h kay ghar par kayi kayi din chouhla tak na jalta tha aur kabhi kabhi to khanay ko bhi kuch na hota tha. ALLAH pak nay farmaya tha kay agar hazur pak p.b.u.h chahtay to unkay sath sonay kay pahar chaltay par unhu nay is cheez ko qabool na farmaya aur farmaya kay main to chahta hoon kay aik din khana milay to dosray din na milay takay aik din tera shukar ada karoon aur dosray din sabar.
To dosto hamain apnay pyaray nabi p.b.u.h kay rastay par chalna chayie. aur ALLAH say hamesha achi umed rakhni chayie.
Aik aur hadees main ata hai kay momin saleh keliye maal saleh bura nahi hai bus insan ko apnay dil main kisi  kisam ka koi hirs nahi rkhna chayie kioke ye ALLAH ki zaat ko pasand nahi hai.